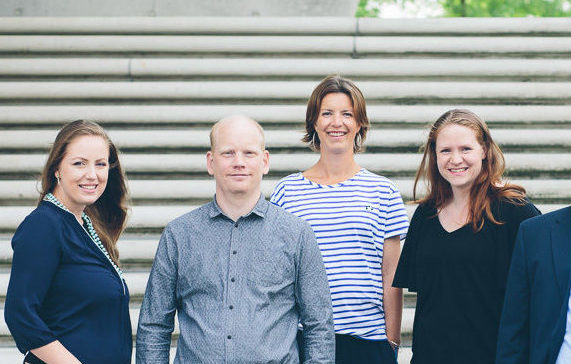 Team
We thrive to provide you with the best possible support in your case. Will will answer your questions regarding german family law and international family law, such as: What does "Sorgerecht" actually imply? How can I react to the german "Jugendamt" intervening into my family? What legal rights do I have as a foreigner in such situations? How can I get my embassies support? What is the "Düsseldorfer Tabelle", how do I get the full custody regarding my children?
You can trust in our professional care. Please contact us.
My law firm resides in the "betahaus Hamburg" where I am supported by my paralegal Daniela Rittgarn. We both speak fluent english and are able to provide help in your native language.